Equipment function:
Mainly used in PE, PET film, foam cotton, EVA film foam, dermis and other materials and cloth heat bonding.
Use of equipment:
Sports shoes, women's shoes, boots, handbags, bags, car interiors, etc.
Equipment advantages:
- Automatic alignment system, automatic alignment, reduce manual;
- Tension-free feeding device, wrinkle-free, reduce labor intensity;
- Green environmental protection, advanced heating system, user-friendly operation, easy maintenance;
- The bonding materials and finished products can be coiled in the center or selected on the surface as required.
- Sheet coil is operable, cleaning is more convenient, suction cooling system.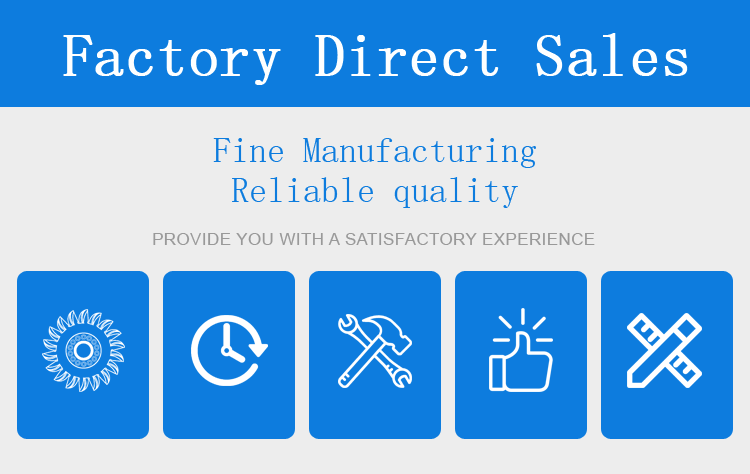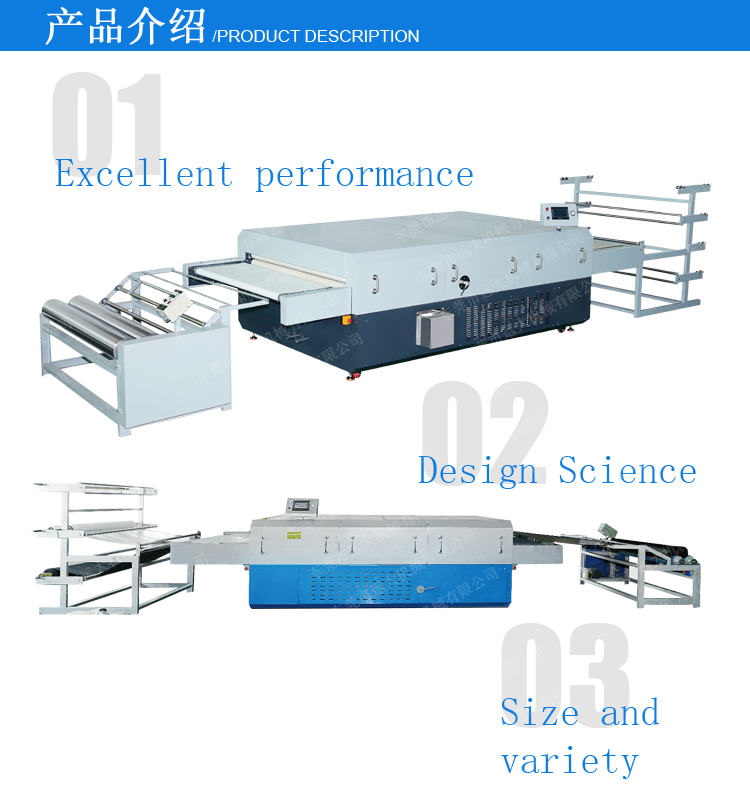 Dongguan Yuanda Machinery Co., Ltd. is a private high-tech enterprise. It specializes in R&D and production of PUR hot melt adhesive compound machine, fabric composite equipment, shoe fitting equipment and leather back processing equipment. Since 2000, it has been devoted to the research and development of fabric composite equipment. It has advanced manufacturing technology of fabric composite equipment and PUR hot melt adhesive. Manufacturing technology of compound machine.
In order to meet the market demand and obtain advanced composite information, Hong Kong Yuanda Machinery Co., Ltd. was registered and established in early 2009 on the basis of the former Dongguan Yuanda Machinery Co., Ltd. to better serve customers at home and abroad and rapidly enhance the company's R&D capabilities. The PUR reactive hot melt adhesive coating compound machine produced by Yuanda is a high-quality product in the same industry with mature technology and stable quality. The company's main products: PTFE, TPU waterproof and moisture permeable film compound machine occupies most of the market in the industry.
Yuanda company has a professional R&D team to keep your equipment ahead of the market! Yuanda has a rigorous production team to make your equipment nearly perfect! Yuanda has a professional after-sales team to carefully care for your equipment throughout the process! Yuanda has a sincere heart to serve you!
Over the past 20 years, we have your help! Innovation, quality and service. You can make Yuanda your friend!